Chiropractic Care for Chronic Pain with Dr. Christopher Frey our Fairfax Chiropractor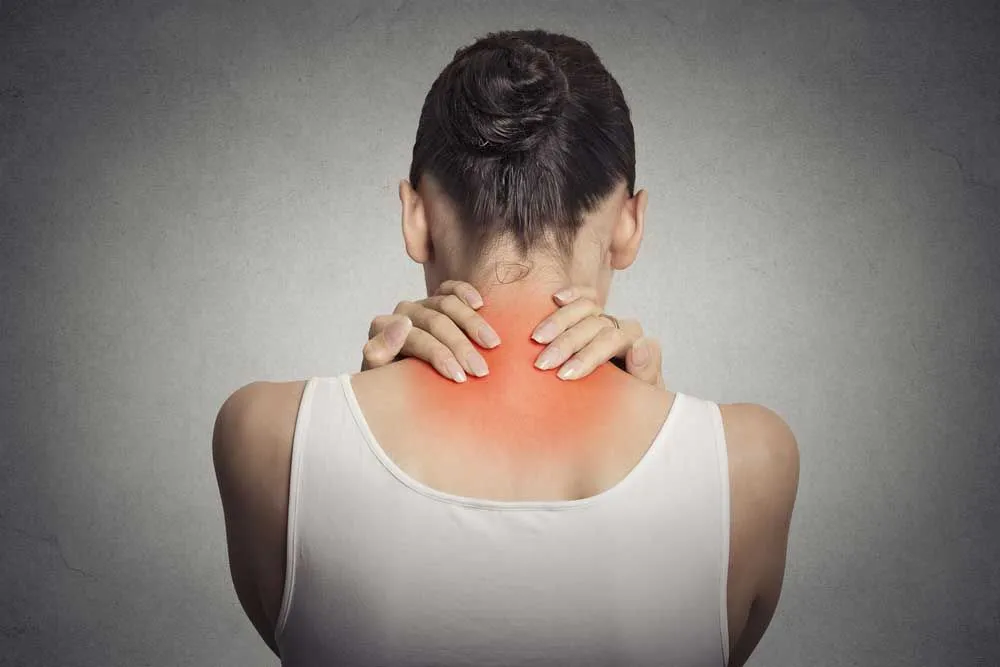 Dealing with pain from time to time is normal, but you should not be experiencing pain all or most of the time. Chronic pain can interfere with your life and stop you from enjoying your favorite activities. At Circle Chiropractic Center, Dr. Christopher Frey can evaluate your condition and offer effective holistic treatment for chronic pain.
What Is Chronic Pain?
When you have chronic pain, it means that you experience discomfort that is persistent and lasts longer than expected. This type of pain usually does not ease up with conventional forms of care, such as over-the-counter pain relievers. Chronic pain can cause inflammation, tense muscles, stiffness and other symptoms that can have an effect on your day-to-day life. In general, you might become more sensitive to pain when you have persistent pain.
Conditions That Can Cause Chronic Pain
What kinds of conditions can end up leading to chronic pain? You can develop this kind of ongoing pain when you have an injury that does not heal properly. Improper healing can cause scar tissue to form or lead to additional damage, resulting in persistent pain. You can also have chronic pain from spinal conditions that occur due to wear and tear, overuse or acute injuries. These include degenerative disc disease, disc herniation, sciatica and spondylosis. Whiplash, a type of neck injury, can also cause chronic pain to develop. This kind of pain has also been associated with depression.
Chronic Pain Relief from Chiropractic Care in Fairfax
When you have ongoing pain that does not respond to conventional treatments, chiropractic care can help. Our Fairfax chiropractor can fully evaluate your condition in order to come up with an accurate diagnosis. After doing so, Dr. Frey will go over your treatment options with you. For many causes of chronic pain, chiropractic adjustments can help provide relief. These adjustments involve moving your spinal discs back into their correct alignment. When you have injuries or damage to these discs, they can become misaligned, which adds pressure to nerves in the area.
Chiropractic adjustments offer a safe method of relief for chronic pain without the risks that come with taking medications or undergoing surgery. Dr. Frey can also recommend other types of holistic care, such as massages, which can enhance the effects of spinal adjustments. Combining these types of care can help reduce your risk of continuing to have chronic pain.
Visit Our Chiropractor in Fairfax Today
If you have chronic pain, please contact Circle Chiropractic Center to make an appointment with our chiropractor in Fairfax. Dr. Frey can help you find effective relief from this kind of pain with chiropractic adjustments and holistic care. Give us a call at (703) 385-2990 today!