Subluxation in Fairfax
At its most basic level, chiropractic care involves the adjustment and treatment of subluxations. Understanding subluxations and the effect they have on the body is the key to getting the most out of your chiropractic care here at Circle Chiropractic Center, P.C in Fairfax.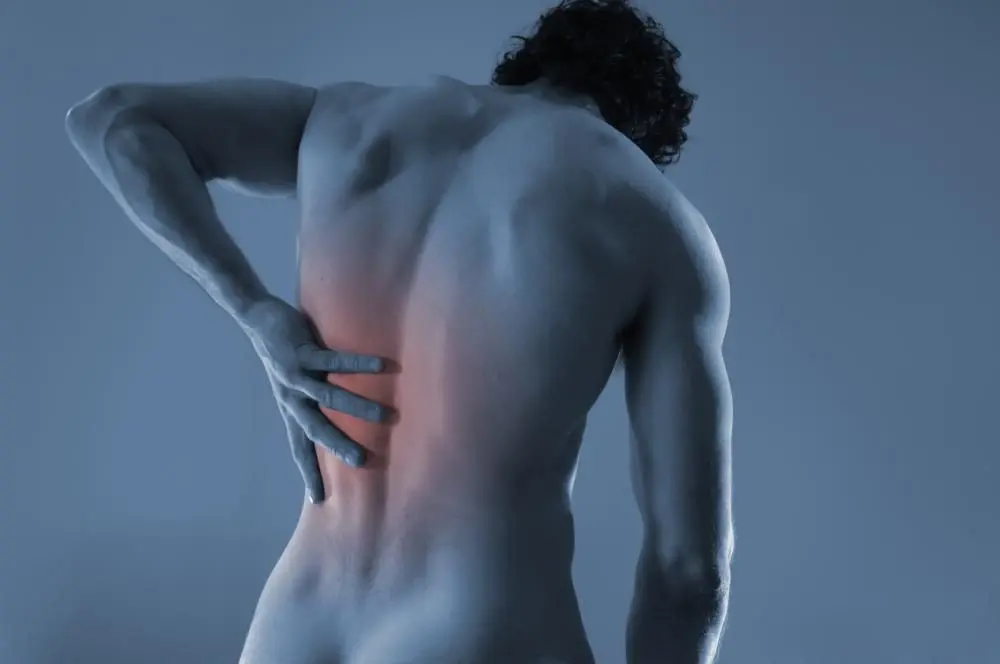 What Is a Subluxation?
Subluxations, or more specifically a condition known as vertebral subluxation complex, is a condition that occurs when the bones in the spinal column move out of their normal, healthy position.
Subluxations occur for a variety of reasons. Sometimes trauma or an accident cause the vertebrae to move out of position, but this does not always have to be the case. Overall stress can cause the muscles to pull the vertebrae out of alignment. Poor posture, including sitting with a wallet in your back pocket, can lead to subluxation. Some people suffer from subluxations that occur at birth and are left untreated, only to cause problems in the future. Because of all of the different ways subluxation can occur, most people have a measure of subluxation without even realizing it.
What Does Subluxation Do?
The most common and obvious symptom of subluxation is pain and inflammation near the vertebrae that is out of alignment. This is often what causes someone to make an appointment with the chiropractor for the first time. However, because of the way the vertebral column is connected to the nervous system, subluxation can be the root cause of a number of physical problems.
When the vertebrae are out of alignment, the normal flow of communication from the nerves to the rest of the body is disrupted. This can lead to illness, pain and discomfort in all areas of the body. A weakened immune response, inflammation and even problems with attention can all be connected to subluxation. Subluxation can lead to neurological conditions, movement disorders and muscular conditions. This is why at Circle Chiropractic Center, P.C., our Fairfax chiropractor, Dr. Christopher Frey, takes a proactive approach to helping you improve your health by adjusting and treating subluxation. Often, after addressing subluxations in the spine and neck, our patients find relief from a long list of health conditions that were seemingly unrelated.
How Our Chiropractor in Fairfax Can Help Treat Subluxation
Circle Chiropractic Center, P.C. offers a number of treatment options to help treat your subluxation. Treatment always begins with diagnostics to determine where your subluxations lie. Then, our team will tailor treatment to the location and extent of your problem.
The first step in most treatment plans is to utilize chiropractic adjustments of the spine and neck to improve the position of the vertebrae. Sometimes spinal decompression therapy is also used to remove pressure on the nerves that are affected by subluxations. Massage therapy can then encourage muscle relaxation to prevent re-injury after treatment.
If you are showing signs and symptoms of subluxation, we are here to help. Contact Dr. Frey and the team at Circle Chiropractic Center, P.C., at (703) 385-2990 today to schedule your consultation and evaluation.