The Whiplash Prevention Campaign states 65 percent of all bodily injury claims are due to whiplash injuries. While muscle relaxers do help the pain, they don't correct the problem. A chiropractor has the potential to help after you have whiplash, but you should understand more about the condition before you seek chiropractic care in Fairfax.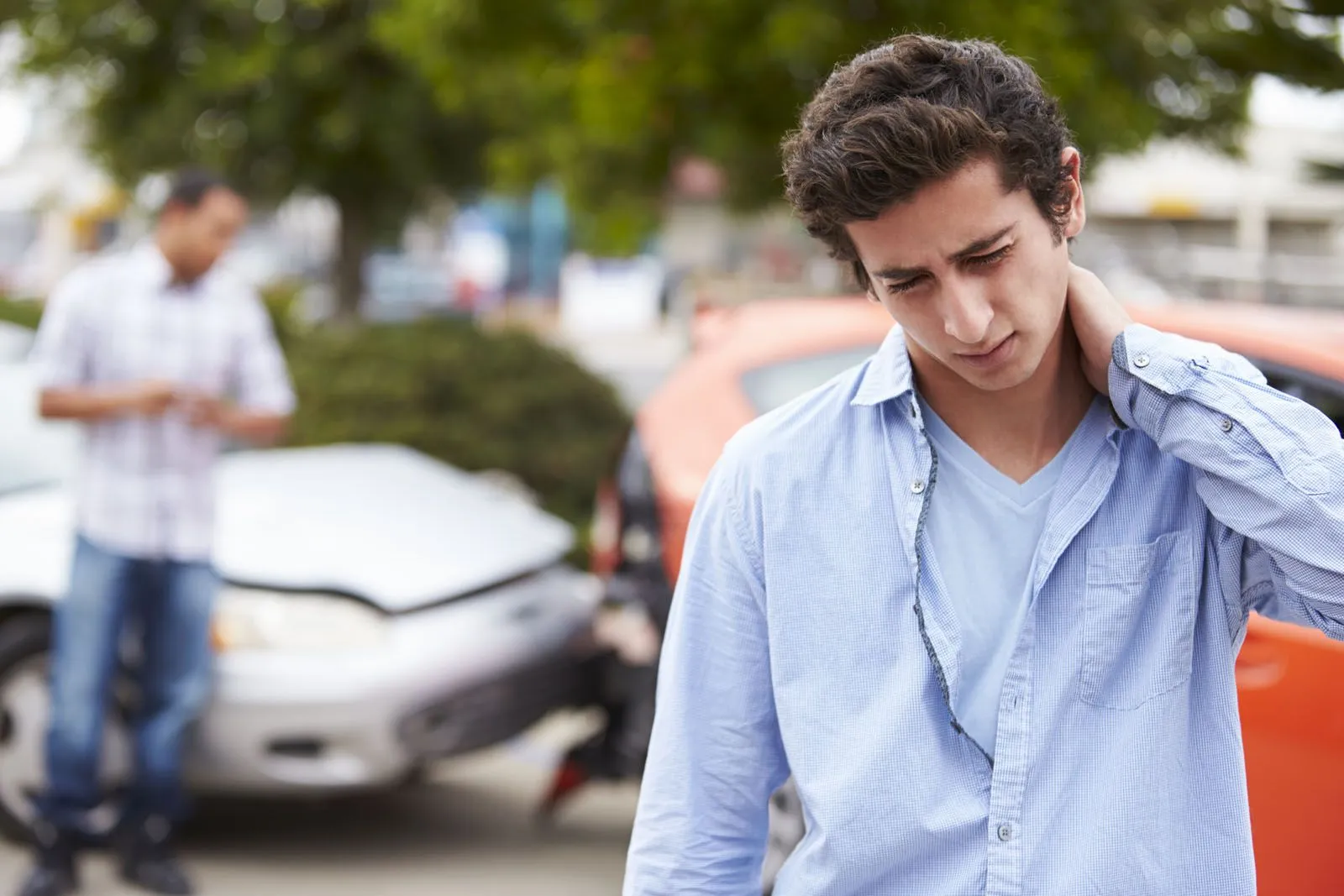 What is Whiplash?
If you're told you have whiplash, it means you have a neck injury caused by a forceful back and forth motion of the neck. Generally, people who have whiplash have stiffness or pain in their neck. Oftentimes, the pain worsens when you move your neck. You might also have a decrease in your range of motion in your neck. You might have headaches, tenderness in your shoulders, fatigue or dizziness. Blurred vision, tingling or numbness in your arms, ringing in your ears, irritability, sleep disturbances, memory problems and depression are possible as well.
What Causes Whiplashes?
Most cases of whiplash happen during a rear-end auto collision. However, it's possible to develop whiplash from physical abuse, trauma or a sports injury.
What's the Prognosis for Whiplash?
A majority of individuals who develop whiplash recover from it in a few months, especially with the use of therapy. It's very rare for a person to have long-term problems as a result of whiplash.
Does a Chiropractor Conduct Therapy?
The chiropractor can conduct therapy, which may consist of exercises to assist with restoring the range of motion in your neck. Through stretching and exercises, the chiropractor will help you to resume your daily life as normal. Some exercises that the chiropractor will recommend include rotating the neck, tilting your head from side to side, bending your neck forward and doing shoulder rolls. Physical therapy can reduce pain and help you regain the range of motion you once had in your neck. During physical therapy, you'll be given exercises to do that strengthen muscles, restore your usual motion and improve your posture. The chiropractor will tailor a program specific to your needs that are possible for you to do at home to further increase your healing rate.
Will an Adjustment Help with Whiplash?
A chiropractor may recommend an adjustment or even several. Adjustments consist of manipulating the joints. The alignment will reposition the joints to relieve pain and increase the person's range of motion. Generally, this isn't the only treatment given, though.
What Other Treatments Does a Chiropractor Provide?
A chiropractor in Fairfax may recommend hot or cold therapy to be applied to the neck several times per day as prescribed. A chiropractic massage involves a trained professional kneading the muscles in the neck in order to loosen them. Ultimately, it relieves pain from whiplash. The chiropractor may also recommend transcutaneous electrical nerve stimulation (TENS), which uses a device that sends an electrical current to the skin.
Contact Us
To learn more about the benefits of chiropractic care in Fairfax from Circle Chiropractic Center or to schedule an appointment, contact us at (703) 385-2990. We serve Fairfax and the surrounding area.