Answers to Back Pain with our Fairfax VA Chiropractor
Our Fairfax chiropractic center wants to empower you with answers surrounding your back pain questions. Dr. Christopher Frey and the health team at Circle Chiropractic Center, P.C., know that the more knowledge you have, the better you are able to cope and recover from back pain. We are available to answer you questions at any time to help you through this transition. Ultimately, chiropractic care provides effective, natural healing to help you overcome sudden or chronic back pain.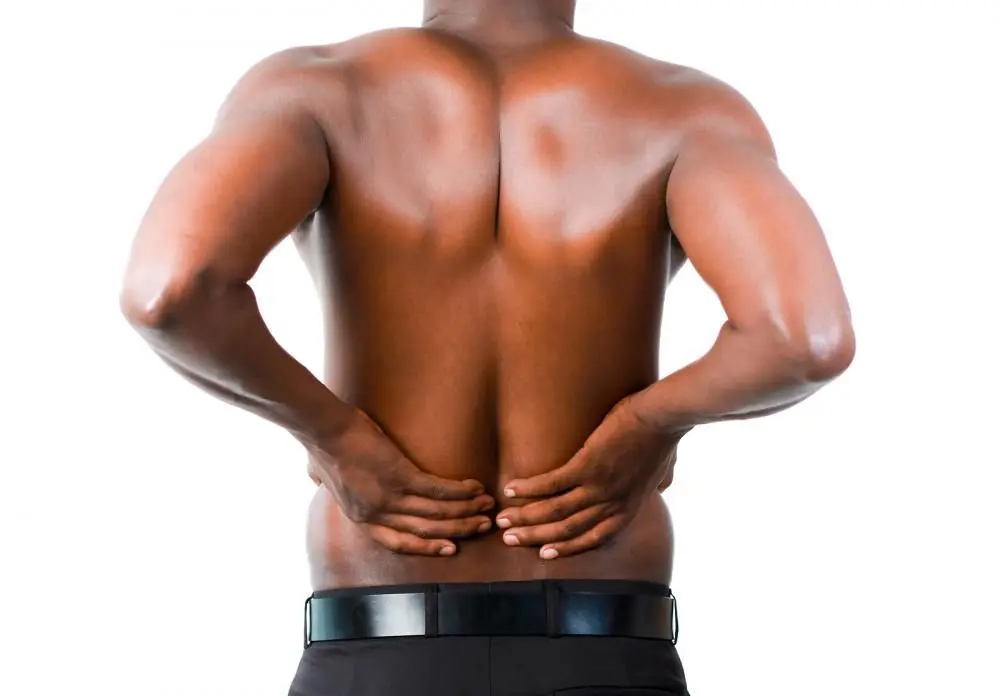 What is the reason my back hurts?
Back pain may be the result of a few issues. If your back pain is sudden, it could signal:
A herniated disc
A slipped vertebrae
A muscle strain
An injury from an accident
If your back pain gradually increased in intensity, it may be the result of:
A spinal abnormality such as scoliosis
Spinal stenosis which is a narrowing of the openings on the spine that can compress nerves
Sciatica which is a compression of the sciatic nerve in your lower spine
Overuse injuries
Years of poor posture and/or poor sleeping habits
Chronic condition such as fibromyalgia
Does back pain have any other symptoms?
Depending on the source of your back pain, you may also experience muscle weakness, tingling or numbness. These occur in your arms or legs, depending on where the nerves are being blocked. Your back pain may also lead to a decreased range of motion. It may flare up if you remain too long in one position.
How does chiropractic care alleviate back pain?
Dr. Frey identifies the source of your pain and then puts a plan in place to rid you of the cause. Most back pain responds well to chiropractic adjustments that position the vertebrae of the spine. When the spine is aligned, your back pain is reduced and your range of motion improves. We also use spinal decompression therapy in cases such as herniated discs to decrease the pressure off the discs. Our other chiropractic care treatment options for back pain in Fairfax, VA include massage therapy, laser therapy and acupuncture.
Are back pain treatment options painful?
At Circle Chiropractic Center, our goal is to eliminate your pain not add to it. All of our treatment options are gentle and will not increase your discomfort. You may feel slight muscle soreness, resembling what you would feel after a workout. This is due to your muscles adjusting to a new spinal position. Overall, our treatments are natural, pain-free and do not have side effects.
Circle Chiropractic Center welcomes residents of Fairfax and the nearby areas to visit us for your back health care needs. Our approach is natural and helps you recover faster. Without back pain interfering with your day, you are able to return to work, play and life with the energy you need. If you have personal questions regarding your back pain or are ready to schedule your evaluation, please call us at (703) 385-2990.